THE
MARKET
A unique, inspiring and defining place to work,
meet and be at, located at the historic site of
Antwerp's former fish market.
Inviting you to host your meeting, workshop, showcase or event at one of our fully equipped venues. 
The beating heart and get-together of The Market. A dynamic setting to host your guests in style, enhanced with a lounge area, floating auditorium and bar.
An extraordinary and configurable setting that caters to all needs, from private board meetings to engaging exhibitions.
In need of a more intimate setting? We offer four fully equipped meeting rooms to house your offsite gatherings.
We offer a wide range of services to enhance the experience within our venues.
Each venue provides direct access to and use of The Dome – and has everything in place to facilitate your meeting: beamer/screen, sound system, whiteboard, wifi, coffee, tea, water and a selection of fresh fruits.
Hospitality &
Guest reception
Our dedicated hosts ensure each event is handled with care. From providing guest reception to meeting services and remaining your central point of contact – we're at your service!
We provide up to 30 individual parking spots (including electric charging docks), located right beneath The Dome.

You'll also find 2 public parking lots right around the corner.
Our in-house bistro takes care of your meals and treats upon request, ranging from breakfast and lunch to mid-day snacks and dinner.
Located at the heart of Antwerp Zuid – a highly attractive neighbourhood with top-notch hotels, restaurants and art galleries – The Market forms the perfect base to amplify your event.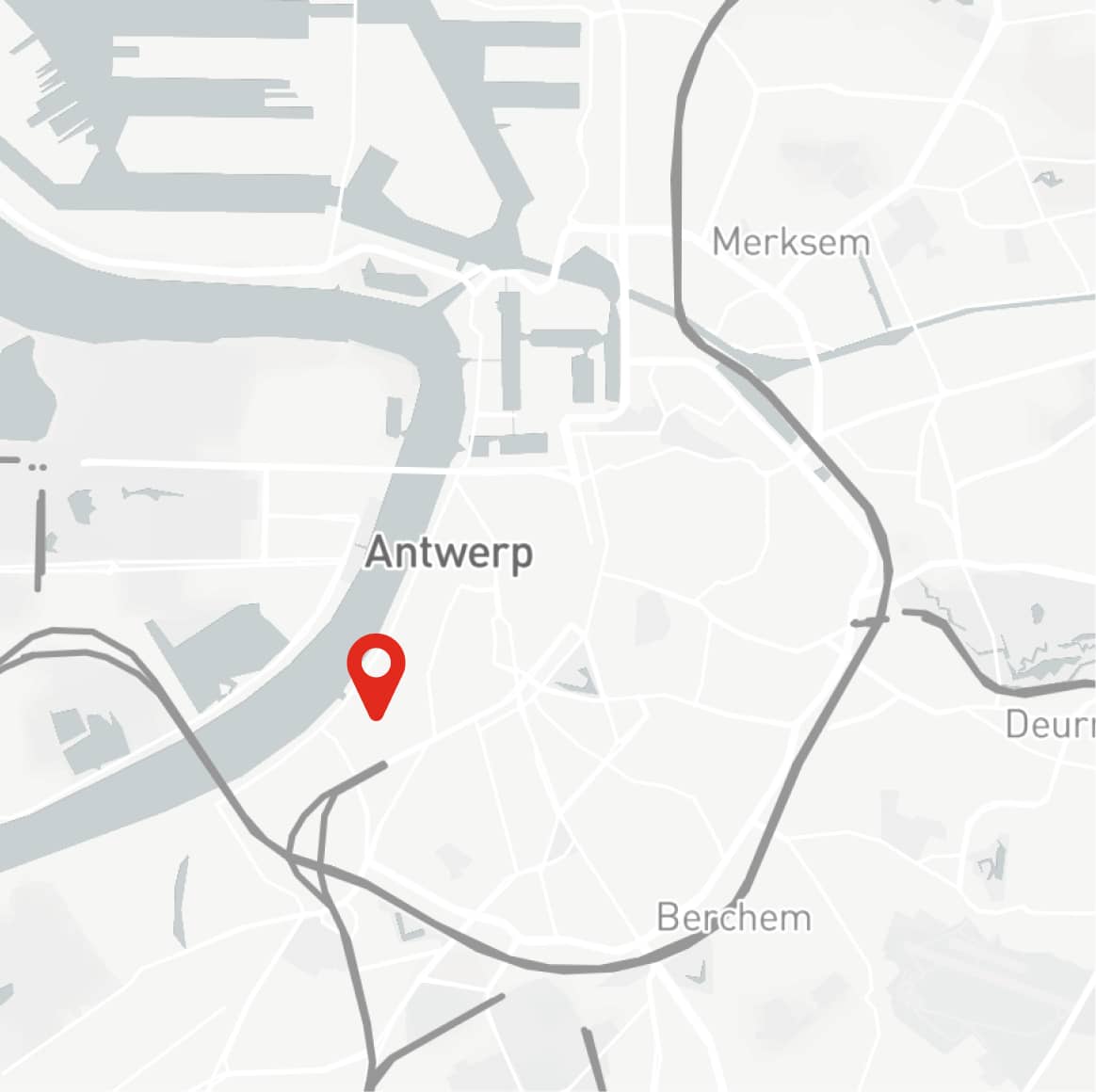 Request more information regarding our venues, services and pricing – or get in touch to discuss your anticipated event.
nikki@novemberfive.co
+32 3 500 92 21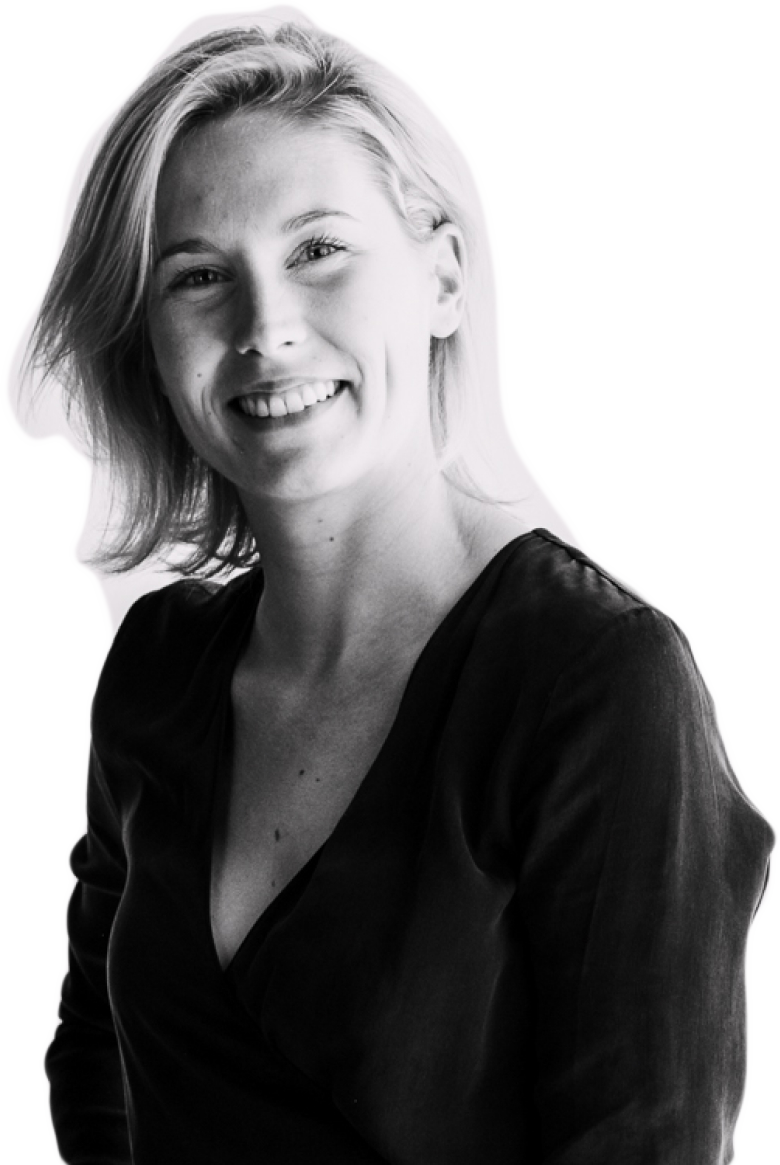 An experience
by november five
November Five is your intelligence-driven, strategy-first digital acceleration partner. Antwerp-born and bred, privately owned and auto-funded, building digital products & ventures. Launched in 2008 by a complementary team of 4, growing into a multidisciplinary team of 80.